The good news is… there is going to be change!
 April 2021 |  Jane-Louise Burrows
Change can feel like bad news or good news, and when change is imposed on us it can feel impossible to rise to the challenge. We are easily overwhelmed by stress and uncertainty; feeling that we have no control.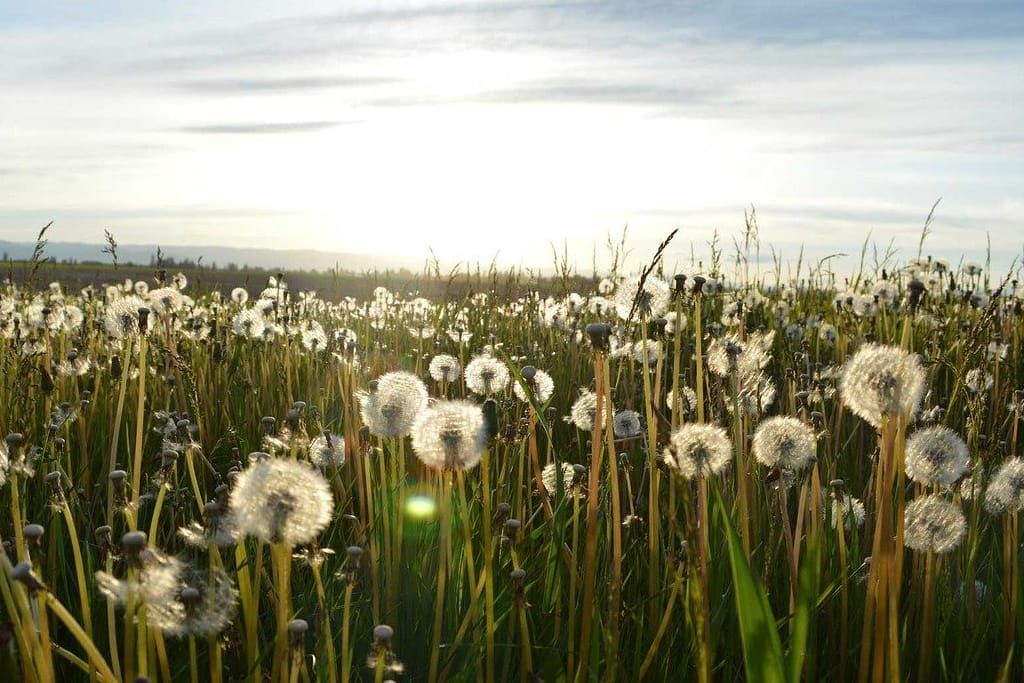 Some of the most stressful life-changing events include:
Death of a loved one
Moving
Major illness or injury
Job loss
Separation and divorce are not only on the list but encompass the loss of a loved one and often a move. They may involve change in nearly every area of family life.
Any one of the events may trigger a process similar to grieving. This has several recognised stages including denial, anger, and depression, before the final stage of acceptance. However, the stages are not simply stepping stones. We need to be kind to ourselves, allow ourselves whatever time we need in each stage, or sometimes to revisit a particular stage. We also need to recognise that there may always be triggers that push us back to any of those stages before we are finally able to feel acceptance.
Support from family and friends can be invaluable if they are able to listen and support us in a helpful way. However often they are not a neutral sounding board and may 'take sides' or even lose patience with the time that we need to process all the changes we are going through. There is no set figure for the amount of time we need to process these changes. What is certain is that we may need support throughout whilst we regain control.
Here at Fullers, we will support you to ensure 'change' becomes an 'opportunity'. We will help protect and distance you from taking reactive responses. We will try to ensure you have the time you need to work out what you really want and support you to take proactive steps that build towards that outcome.
As your lawyer or mediator, we will work with you to identify opportunities and the positive in the changes which you are facing. Together we will ensure you feel empowered to make decisions and construct a future of good news.
If you are dealing with a relationship breakdown and require help and support, then please speak to one of our expert family lawyers who will be able to advise you on the options are available to you. Please contact us on 01234 343134 or email us at enquiries@fullersfamilylaw.com so that we can guide you through the process and ensure that you receive the best possible outcome for your situation.
We also offer an initial free callback, which will be carried out over the telephone. You can book yours now.
Jane-Louise Burrows is a mediator, family lawyer and director at Fullers Family Law.
---
---
Book a Free Callback