---
Suggested Reading
We understand that the ending of any relationship is never very easy and take care to never underestimate that fact. We pride ourselves on providing a professional and friendly service to guide you through problems in your family life.
However daunting it may seem, we are here to help and support you from beginning to end, ensuring that the decisions you arrive at are the best ones for you and your family. We provide positive outcomes for a brighter future.
Here are a few suggestions for reading material that you might find of help for you and your children before, during and after this process.
Books about divorce, mental health and wellbeing suitable for adults
Untying the Knot
by Kate Gunn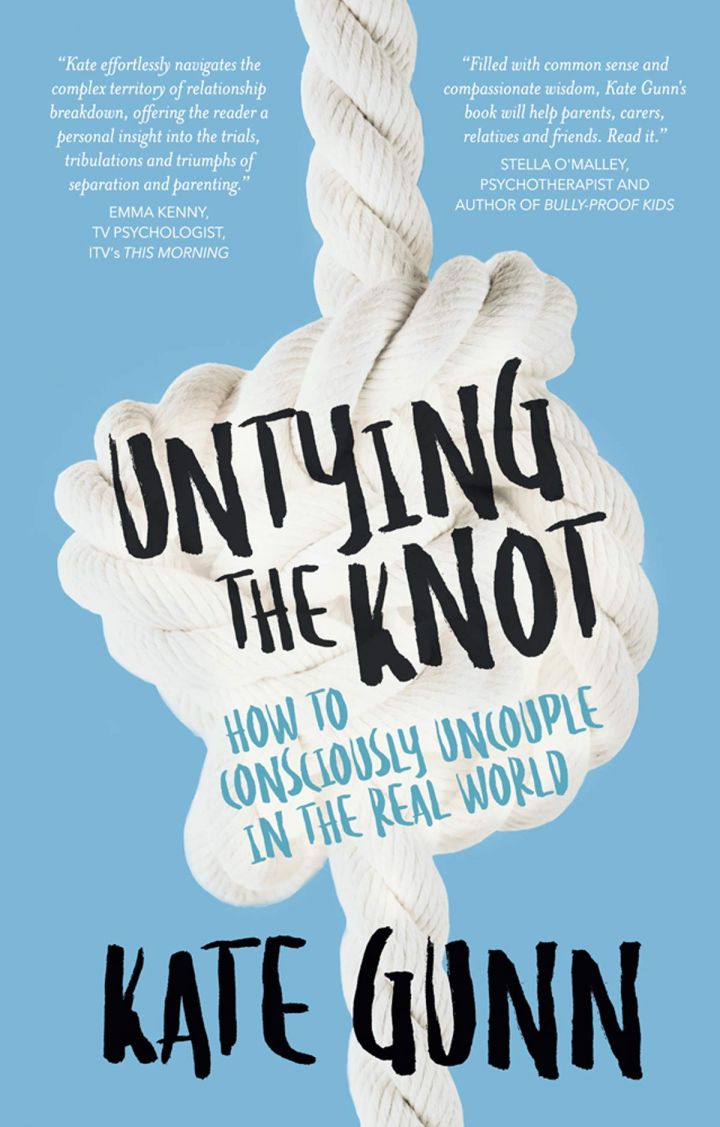 Part personal story, part expert guide, Untying the Knot takes you through the process of separation as both parents and friends. From the very first days of unfathomable heartache, through telling the children, what to do with the family home and dealing with conflicts, to finding yourself, coming out the other side and much more.
---
Getting Past Your Breakup
by Susan J. Elliott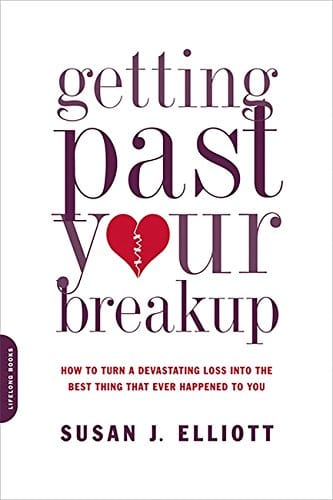 Getting past your breakup is a proven roadmap for overcoming the painful end of any romantic relationship, even divorce. Through her workshops and popular blog, Susan Elliott has helped thousands of clients and readers transform their love lives.
---
Co-Parenting with a Toxic Ex
by Amy J.L. Baker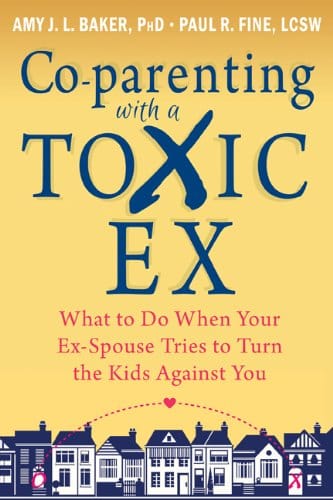 In Co-parenting with a Toxic Ex, a nationally recognized parenting expert offers you a positive parenting approach to dealing with a hostile ex-spouse. You'll learn to avoid the most common mistakes of coparenting, how to avoid "parental alienation syndrome," and effective techniques for talking to your children in a way that fosters open and honest response. In addition, you'll learn how to protect your children from painful loyalty conflicts between you and your ex-spouse.
---
Books about divorce and emotions suitable for children
The Invisible String
by Patrice Karst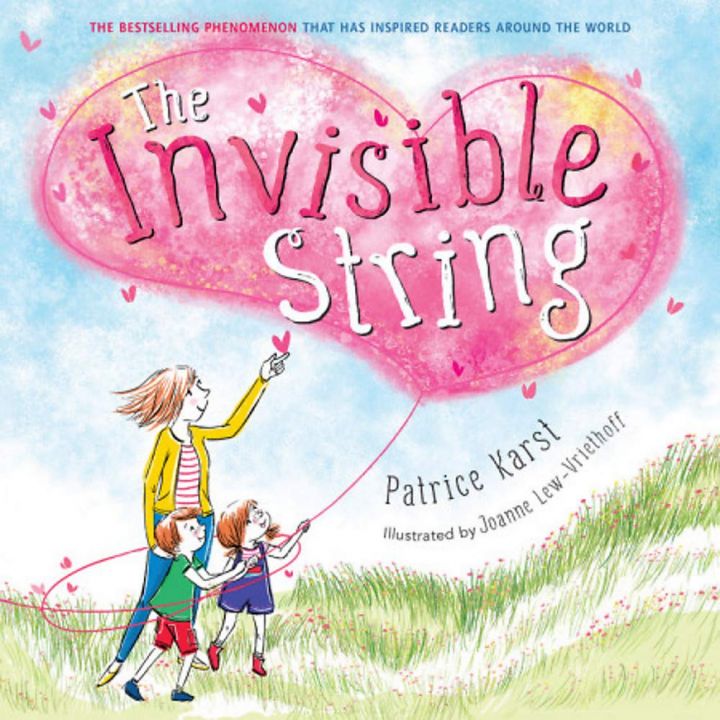 A book that helps children and parents overcome separation, loneliness or loss. It explores questions about the intangible yet unbreakable connections between us, and opens up deeper conversations about love.
---
Dinosaurs Divorce
by Laurie Krasny Brown and Marc Brown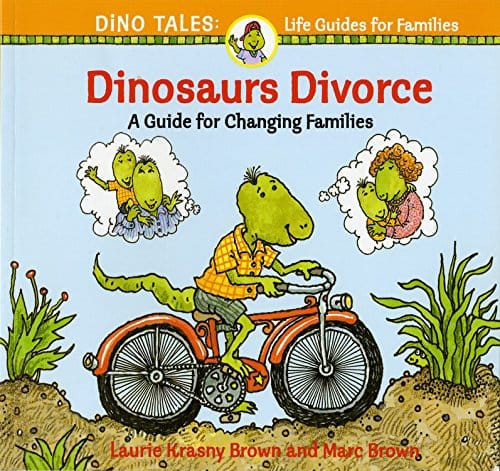 A book to help children understand divorce and the topics and issues that may arise.
---
What in the World to do When your Parents Divorce?: A Survival Guide for Kids
by Kent Winchester and Roberta Beyer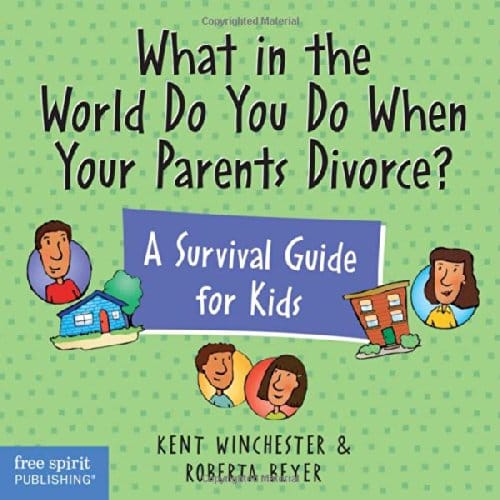 A book in simple question-and-answer format to help children cope and understand divorce.
Get in touch
If you have any questions out of hours you can call us between 8am and 10pm, 7 days a week...
01234 343134
or send us an email...
Send Email
---