We understand that you may be finding the current situation both concerning and confusing.
First and foremost, we are family lawyers and mediators, and as such we are here to help you and your family with issues that might arise whilst you are trying to deal with what is currently happening.
So, please remember, in complete confidence, and FREE of charge:
• You can call us 7 days a week from 8am-10pm to discuss any concerns that you might have about your family. 
• We offer free 20 minute consultations, which can be carried out remotely over the telephone, by email, or via online conferencing such as Skype and Zoom.  Please be aware that due to high demand, we have a limited number of free consultations available at any one time.
• We offer an initial one-hour meeting for advice on the law, your options and a potential strategy in your dispute with one of our highly expert and experienced directors – Joanne Green or Martin Fuller. The cost is £250 including VAT. If following the meeting we agree with you to take on your case on hourly rates, this fee will be refunded by being credited to your account against future work.
• As well as hourly rates we offer a range of other pay-as-you-go options and fixed fees for divorces.
​​​• We are happy to talk to you individually, or as a couple to try to resolve issues before they become problems.
 
So please, if you feel that you would like some support, or simply would like someone to talk to we are here for you.
We are here to help by providing positive outcomes for a brighter future. 
You can contact us now at enquiries@fullersfamilylaw.com or by calling your local office.
---
We provide sensible solutions to difficult relationship problems.
Fullers Family Law is an established firm of solicitors specialising exclusively in the field of Family Law.
We understand that the ending of any relationship is never very easy and take care to never underestimate that fact. We pride ourselves on providing a professional and friendly service to guide you through problems in your family life. However daunting it may seem, we are here to help and support you from beginning to end, ensuring that the decisions you arrive at are the best ones for you and your family.
We provide positive outcomes for a brighter future.
---
---
What do our clients say about us?
---
Our Services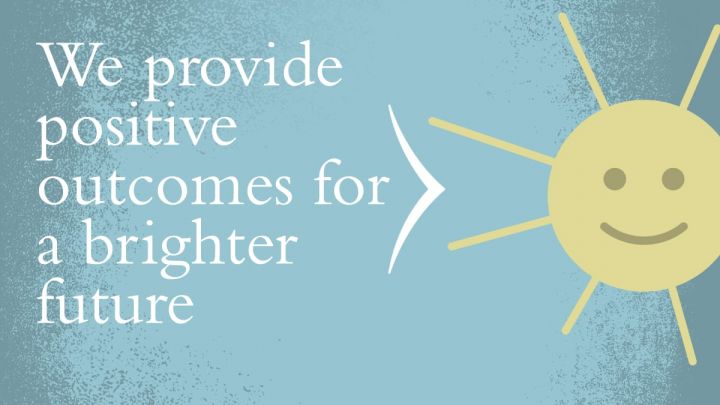 ---
FAQs
Read some of the questions that we are frequently asked. Or alternatively contact us directly and we will be able to help.