We are supporting 'Family Mediation Week'
 January 2021 |  Jane-Louise Burrows
I qualified as a solicitor in 1990 and have practised in family law ever since. I have always been committed to supporting clients throughout their journey from separation to a brighter and more positive future.
As my career progressed it was increasingly clear that many clients did not only want legal advice. They wanted to feel in charge of making the decisions they considered best for their family and to improve communication between themselves and their former partner. This was particularly important when they had children together and needed to be able to discuss and make future arrangements for them as they grew and their needs developed.
In 2012 I trained as a mediator. This enables me to provide legal information to both parties, as opposed to advice to only one, ensure all options are explored and to support parties to express their views and find the best solutions following a separation.
Clients and I work together in discussions which are confidential and without prejudice so they can feel safe putting forward ideas and exploring the other person's viewpoint without being tied to any option before they decide which one they feel is the best.
If you are considering mediation as a means to resolve matters, please contact us on 01234 343134 or enquiries@fullersfamilylaw.com so that we can guide you through the process and ensure that you receive a positive outcome for a brighter future.
Family Mediation Week - 18-22 January 2021
In support of mediation week, we are offering a discount of 25% on all pre-meetings booked between 18 and 22 January inclusive which means that the meeting will be charged at £75 rather than the usual rate of £100. Thereafter, we will apply a discount of 10% for all work completed on your mediation matter.
I look forward to working with you to find solutions for a brighter future.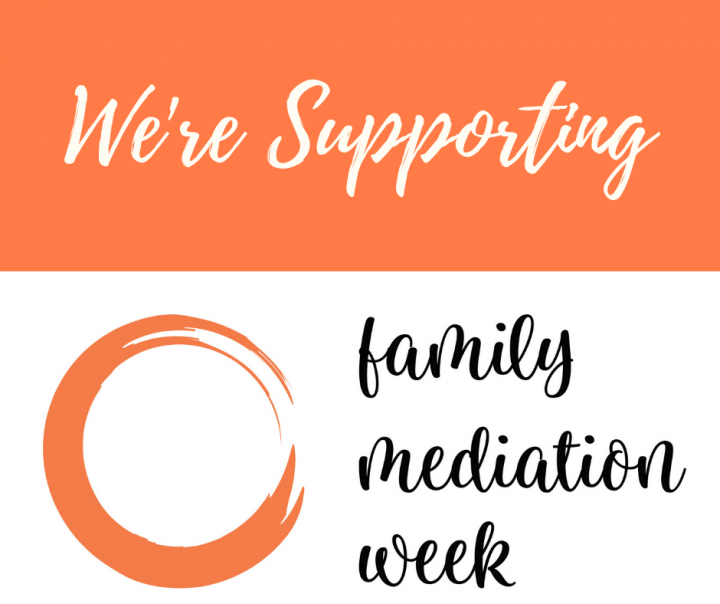 ---