Ensuring mediating is possible during a lockdown...
 January 2021 |  Jane-Louise Burrows
The last twelve months have been full of challenges. We have all risen to meet so many of them and, if you are anything like me, the learning curve to improve IT skills and adapt to different ways to keep in touch has been huge.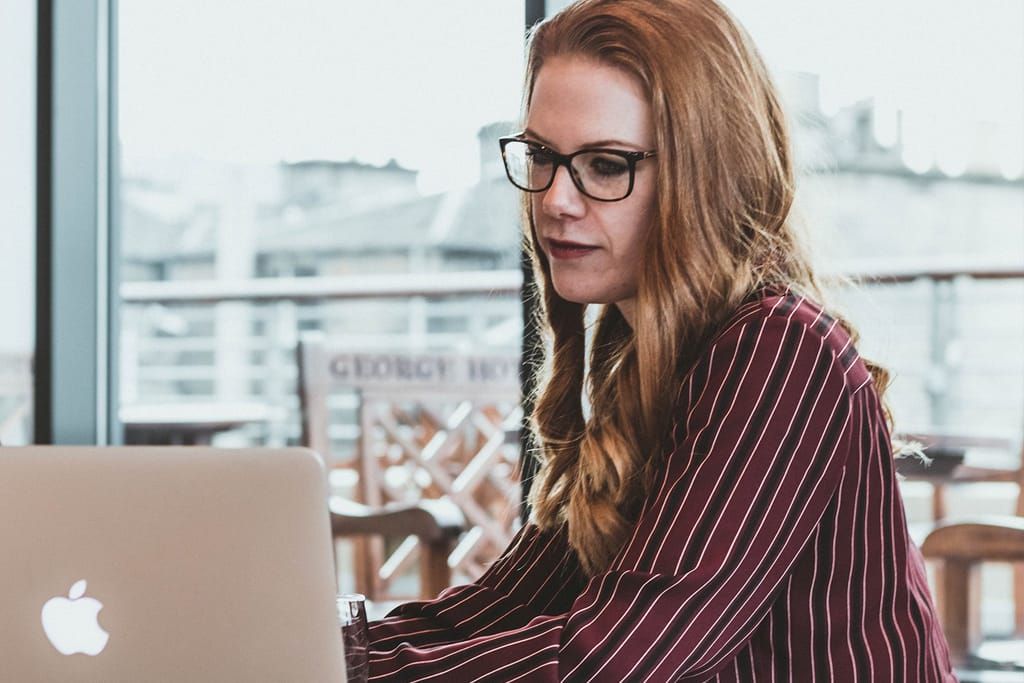 As the opportunity for face to face meetings has been restricted I needed to quickly adapt to offer mediation remotely, mainly via Zoom.
It was immediately obvious that this provided an excellent way of ensuring I could continue to offer mediation services.
Meetings are secure with a unique link and password for each one. We have an option to use 'breakout rooms' if required during a session or for shuttle mediation. In addition, there is an easy screen sharing facility so we are all able to view documents at the same time. The meetings are not recorded and participants can enter and leave at any time.
Prior to the first joint mediation meeting, I hold a premeditation meeting with each participant individually, lasting up to one hour. These meetings are held on a different day to the first joint session. We discuss the outcome you want to achieve in mediation. I prepare you to negotiate, and we discuss the mediation process in full. They also allow you an opportunity for a test run of a Zoom meeting.
The joint sessions usually last one and a half hours. However, I allow up to two hours just in case anyone's connection temporarily drops out. If all else fails we can resort to the telephone to conclude that session.
We also need to consider practical aspects for the meetings – a suitable room and background where you will not be disturbed and cannot be overheard. Give some thought to your downtime after the mediation meeting. It is not unusual to feel overstimulated or drained and there will be no drive home to allow a period of adjustment. Try to make sure you are not required to rush to resume looking after your children or making the evening meal – unless you find that relaxing.
One advantage of remote mediation is the flexibility for the timing of meetings. For example, accommodating meetings in the early evening and I have conducted several at times after children are asleep.
Are there disadvantages? Well, I am unable to offer you a tea or coffee. However, we can choose to have a break partway through a session to obtain some refreshment before reconvening.
We have years of experience in mediating between parties. If you are considering mediation as a means to resolve matters, please contact us on 01234 343134 or enquiries@fullersfamilylaw.com so that we can guide you through the process and ensure that you receive a positive outcome for a brighter future.
Family Mediation Week - 18-22 January 2021
In support of mediation week, we are offering a discount of 25% on all pre-meetings booked between 18 and 22 January inclusive which means that the meeting will be charged at £75 rather than the usual rate of £100. Thereafter, we will apply a discount of 10% for all work completed on your mediation matter.
Jane-Louise Burrows is a mediator and specialist family lawyer with Fullers Family Law.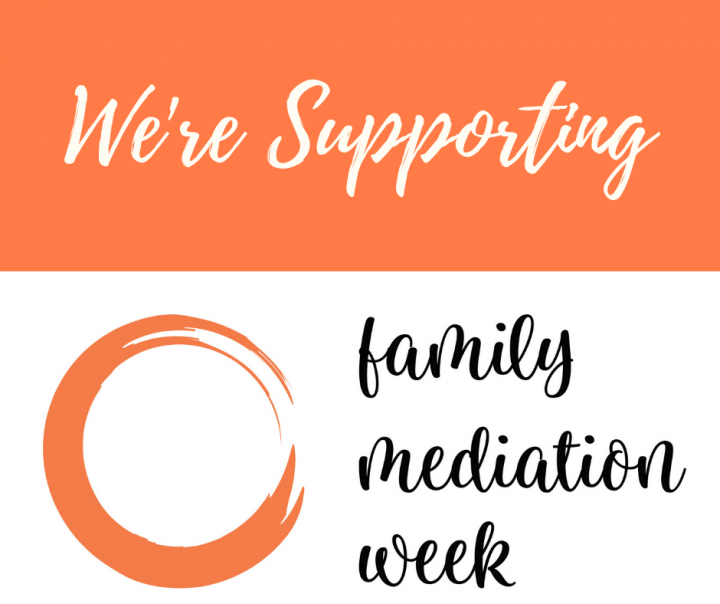 ---
---
Book a Free Callback