The Benefits of Mediation
 July 2018 |  Jane-Louise Burrows
Mediation may not be suitable for every situation but where it is the potential benefits are numerous.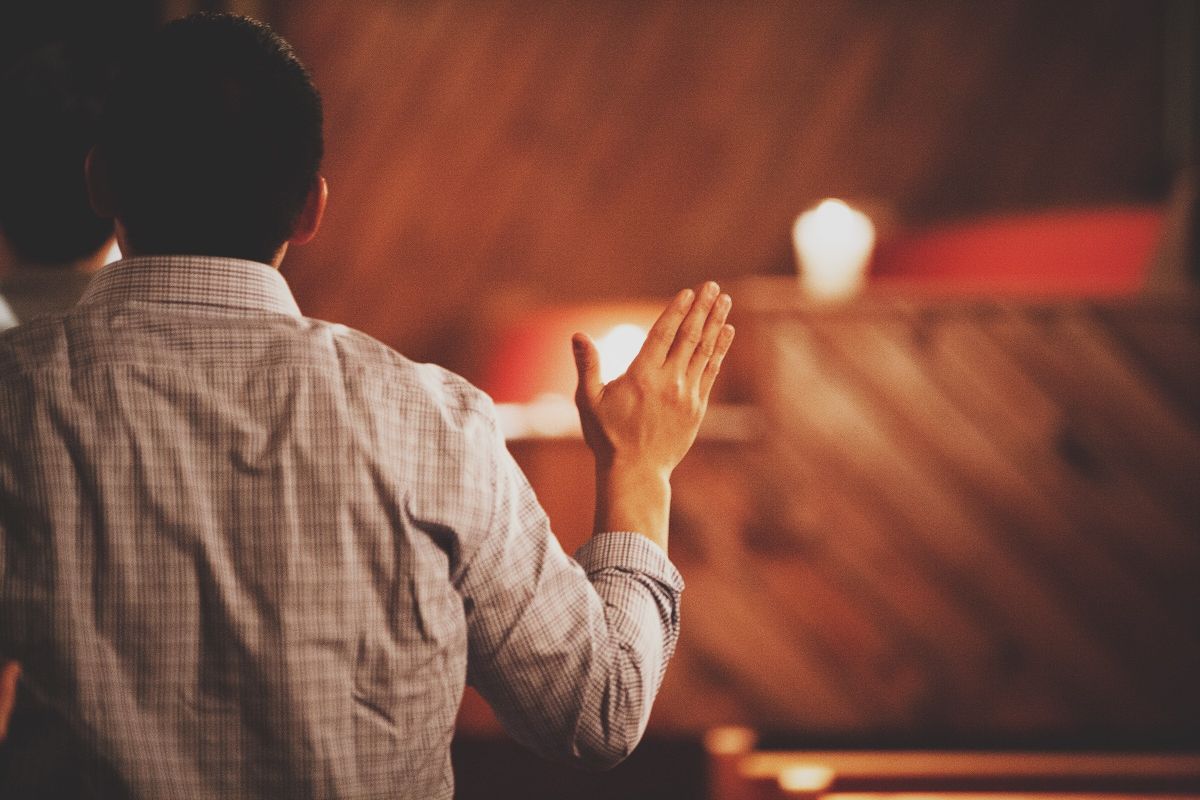 You develop lines of communication so that co-parenting is possible.
You save money and time in comparison with court proceedings.
You achieve a financial settlement which reflects the priorities for yourself and your children.
You retain a high level of control over the settlement.
The focus is on planning for your future rather than worrying about the past.
If you would like to find out more about mediation services with Fullers please contact reception on 01234 343134 or email us at enquiries@fullersfamilylaw.com
---