Free mediation vouchers worth £500 help reduce the cost of legal fees
 November 2022
The government has announced that an extra £5.4 million in funding will be injected into the Mediation Voucher Scheme.

The scheme, of which we are part, provides couples with £500 worth of mediation vouchers, intending to help them to find mutually agreeable solutions and to help free up space in the family courts.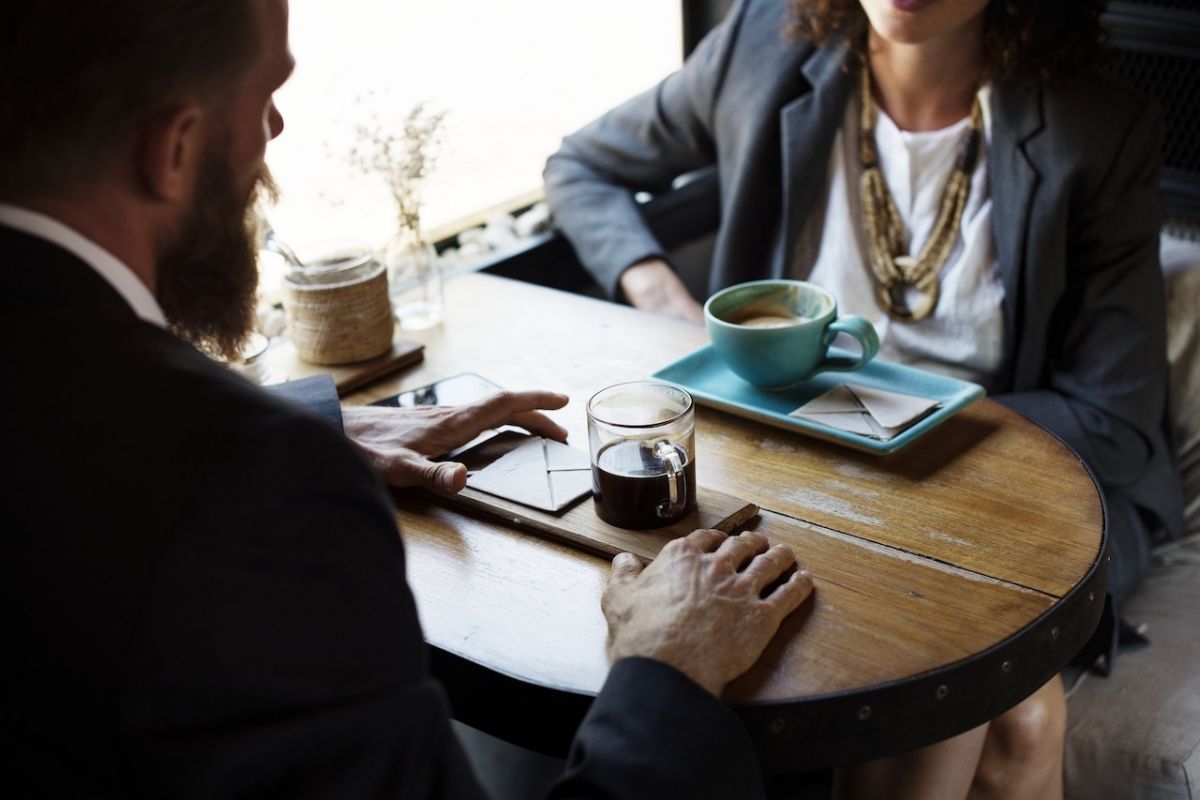 The vouchers are available in matters in which at least part of the matters to resolve regards a child or children, whether or not there are finances to resolve as well.
Mediation has long been a successful way to save parents and children the anxiety and cost of often lengthy and stressful courtroom disputes.
The scheme has already proven to be successful having helped two-thirds of cases to reach full or partial agreement away from court.
What is Family Mediation?
Family mediation is a process in which an independent, trained professional helps you and your former partner to make agreements about important matters such as childcare arrangements, finances and property.
Family mediation is particularly effective in matters concerning children as it helps to reduce the anxiety and tensions which are typically associated with court. Children can also be included in the mediation process if the mediator and parents believe this is appropriate. This can help children to voice their opinions or wishes concerning their own childcare arrangements.
Mediators work with you in ways that are flexible and tailor-made for your situation. You do not have to be in the same space as your ex-partner if you or the mediator decide that working with you in separate spaces would be preferable.
How do I apply for a mediation voucher?
If you decide to proceed with family mediation and you are eligible for the 'voucher' contribution, subject to suitability and matter type, your family mediator will then apply for the voucher funding.
The money will then be paid directly to us once all mediation sessions are concluded. You will not receive a physical voucher and you will not need to make an application directly for it.
The extra funding will extend the Mediation Voucher Scheme to March 2023.
How Can Fullers Help?
For an initial free discussion about your circumstances, get in touch with us today by simply calling us on 01234 343134 or email us at enquiries@fullersfamilylaw.com and a member of our team will get back to you.
---