No-fault Divorce – Changes in the Law
 April 2022
After years of campaigning by family lawyers, we today finally welcome the arrival of no-fault divorce in England and Wales.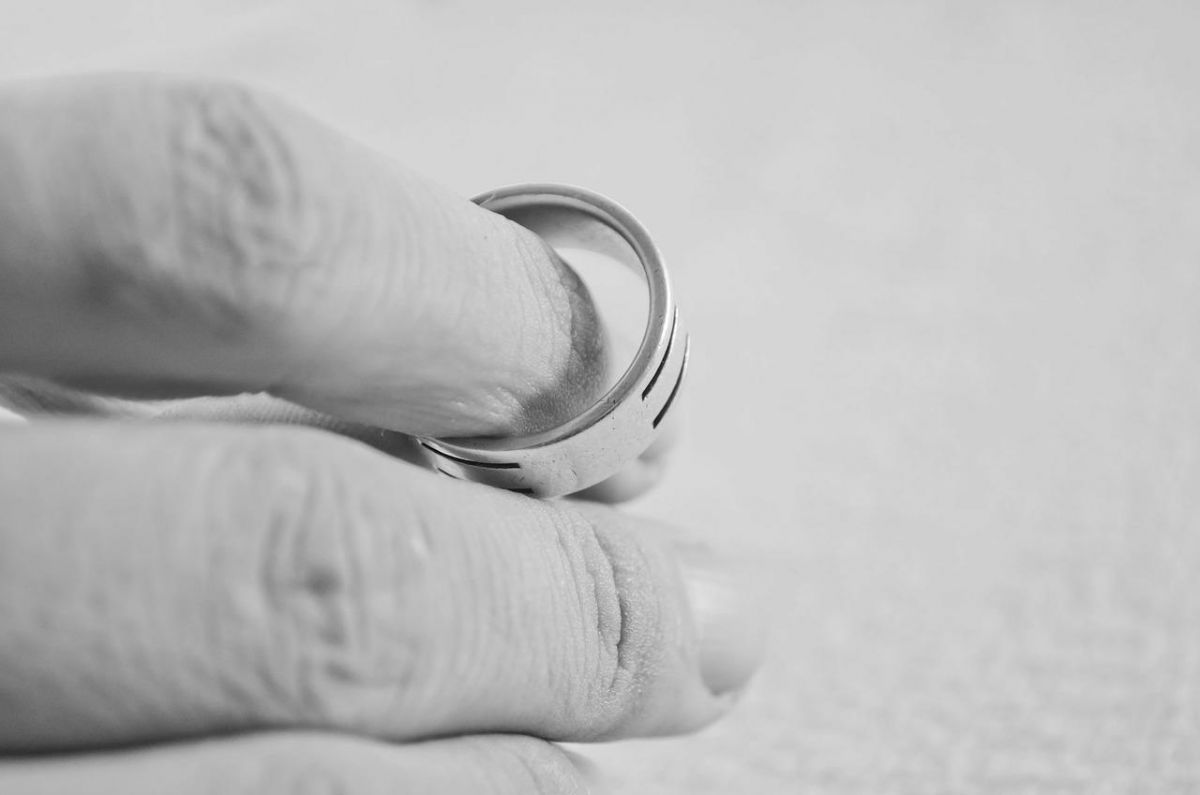 The introduction of the Divorce, Dissolution and Separation Act 2020 will mean a simpler divorce process.
The following changes are coming into force:
Joint applications for divorce, dissolution or separation will be permitted.
The ability to defend the decision to divorce or end the civil partnership will be removed.
There will be no need to provide grounds for divorce but separating couples will be required to provide a 'statement of irretrievable breakdown' of the marriage or civil partnership.
These changes present a real step forward and are hoped to bring about a shift in the way separating couples approach the process of divorce without having to assign blame.
No-fault divorce aims to help couples separate amicably, rather than face the stress and conflict that typically occurs when citing grounds for divorce.
Needing to assign blame can create unnecessary conflict for many people and the focus should be on reaching a resolution quickly and constructively.
Family lawyers have long said that the previous approach made it much more difficult for separating couples to agree on finances, assets and child arrangements.
Whilst this change may not take away the emotions people feel when their marriage or partnership breaks down, it will hopefully improve the process, allowing people to move on with their lives in a more constructive way.
How can Fullers help?
For an initial discussion and a no-obligation quote, get in touch with us today by simply calling us on 01234 343134 or email us at enquiries@fullersfamilylaw.com and a member of our team will get back to you.
---
---
Book a Free Callback