Major divorce law reform delayed until April 2022
 June 2021 |  Ricky Hepburn
In the UK, married persons who wish to divorce from their partner must, under current laws, show that the marriage has broken down irretrievably for one of five reasons.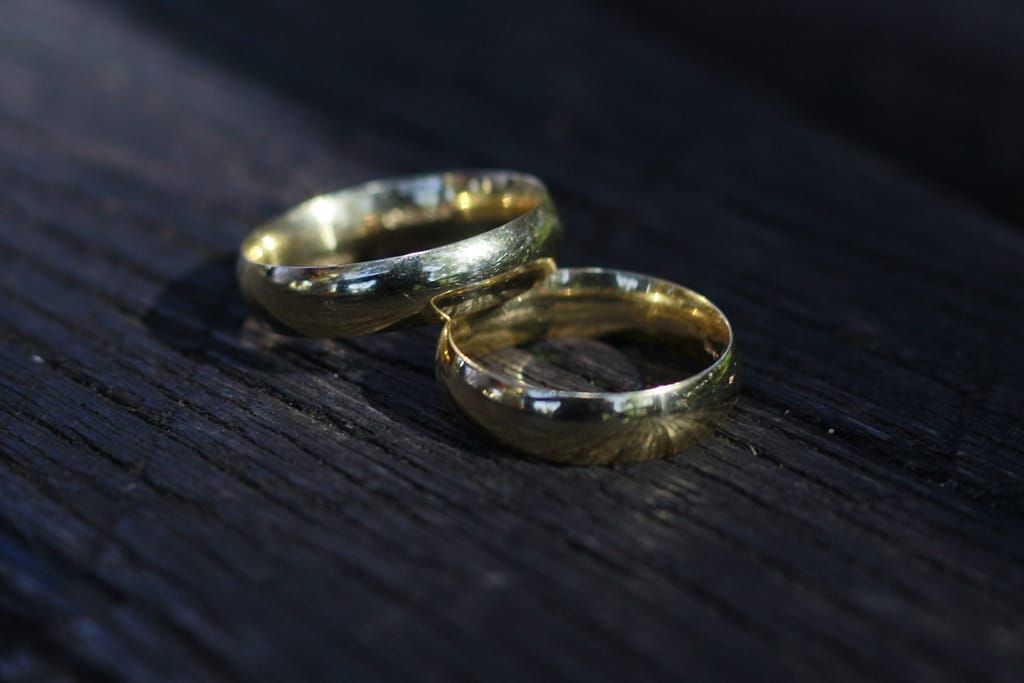 Two of the reasons apply to situations in which married couples have been separated for a specified amount of time - either two years with the consent of the other party or five years without consent. If these do not apply, the remaining reasons require the party petitioning for divorce to show that the other party is at fault.
This approach can result in a "blame game" which creates unnecessary animosity between divorcing couples. Such animosity can then have a knock-on effect when parties look to resolve financial matters or child arrangements arising from the breakdown of the relationship.
The current divorce law has been criticised by legal professionals who feel it is out of date. The government has heard these criticisms and has announced that new legislation will be implemented that will introduce "no-fault divorce" – allowing couples to divorce without having to prove that the other person has done anything wrong. Married persons will also not be able to contest, as they currently can, any petition made by their spouse.
A spokesperson for the Ministry of Justice has acknowledged that the introduction of the new regime will bring an end to the 'needless blame game' created by the current laws. However, it has now been announced that these reforms will be delayed and set back from late 2021 (as initially envisaged) to 6 April 2022. While the delay is frustrating, it is positive that a date has been set so that there is certainty surrounding the implementation of this new legislation.
We at Fullers Family Law are preparing for the new regime in April 2022 so that we can support and guide our clients through the new process. If in the meantime, you require advice in relation to divorce, we can discuss how best to proceed in light of the changes that are coming.
We offer an initial free callback, which will be carried out over the telephone. You can book yours here now, contact us on 01234 343 134 or email enquiries@fullersfamilylaw.com.
Ricky Hepburn is a specialist family lawyer at Fullers Family Law. Ricky has experience in dealing with divorce proceedings and ancillary matters that may arise as a result of the breakdown of the marriage.
---
---
Book a Free Callback