How do we protect your pension when divorcing?
 December 2020 |  Molly Betts
Pensions are a complicated asset when considering financial settlement. When legislation changed to allow 'pension sharing' on divorce, dealing with pensions during the divorce process became more complicated.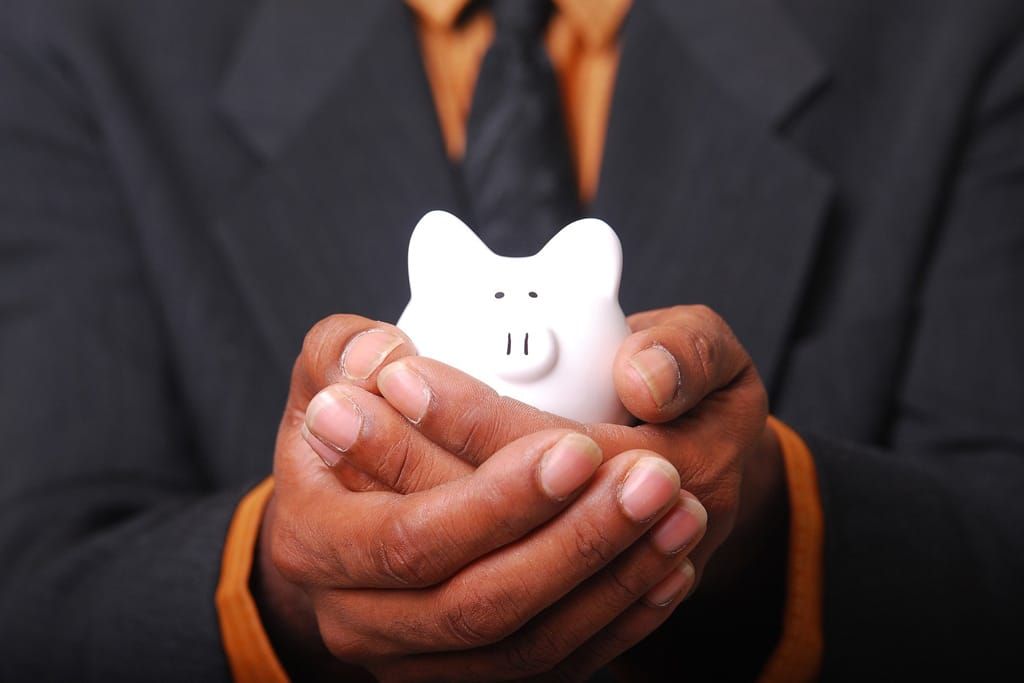 When attempting to achieve fairness between the parties in terms of the financial settlement, pensions must be considered along with all other assets and income. Methods of settlement for pensions can include Pension Attachment Orders (PAO), Pension Sharing Orders (PSO) and offsetting.  
PAO (now very rare) require the pension scheme to pay to the other party on their retirement a percentage of their spouse's pension lump sum and monthly pension; the scheme will remain in their spouse's name and they will not have control over it.
PSO requires one spouse to share a percentage of their pension with the other. The share of the pension will be transferred into a new scheme for the other spouse's benefit and they will have full control over it.
Offsetting is when the right to receive a pension share is traded for present capital assets.
Pensions are difficult to value and difficult to divide and it is therefore common for a Pension on Divorce Expert (PODE) to be instructed. The PODE will provide accurate valuations of the pension along with an expert opinion that will assist the parties. The PODE will be able to comment on the percentage of pension share required to achieve equality of income upon retirement, equality of capital and the required offsetting figure.
A PODE will often be instructed in the following circumstances:
The pension has a value of over £100,000;
There is a significant disparity in the parties' pension positions;
Information is required regarding the level of income upon retirement likely to be generated by a pension share;
The pension is a public sector pension;
Offsetting is being considered;
There is a large age gap between the parties;
When contributions made outside of the marriage need to be calculated.
We have years of experience in advising clients on how best to protect their pensions upon divorce. If you are considering divorce proceedings and need advice on protecting your pension, please contact us on 01234 343134 or enquiries@fullersfamilylaw.com so that we can guide you through the process and ensure that you receive a positive outcome for a brighter future.
Molly Betts is a specialist family lawyer with Fullers Family Law. ​​​​
---