Why risk leaving the door open?
 November 2020 |  Jane-Louise Burrows
During a separation and subsequent divorce, clients will often reach an amicable agreement about financial matters or simply have no financial assets to be considered.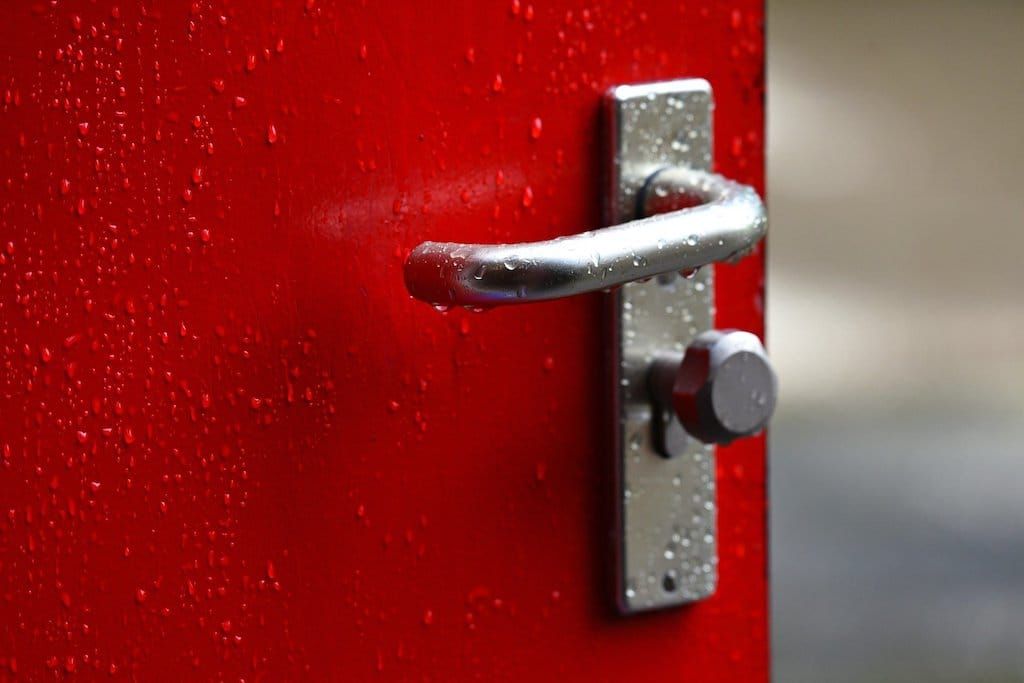 Is there any need to have a financial order in these circumstances?
The Potential Risk
The 2015 case of Wyatt v Vince was widely reported in the media at the time and reminds us of the risk of leaving the door to potential financial claims open.
Ms Wyatt and Mr Vince had divorced at a time when they had few assets - no financial agreement was recorded. Mr Vince subsequently made a £57million fortune from his green energy company. In 2011, some 19 years after the divorce, Ms Wyatt issued a claim for £1.9million. Eventually, the case concluded in 2016. Ms Wyatt received £300,000. During the court proceedings, Mr Vince had been required to pay Ms Wyatt a total of £325,000 to enable her to meet legal costs. Ms Wyatt was also allowed to retain that sum. 
Therefore, to prevent the risk of either party making financial claims against a former spouse at a later date it is important to formalise your settlement in a binding way.
The Process
If an agreement is reached, even if there are no assets at the time, a Consent Order can be drafted to reflect the settlement. The draft Order is signed by both parties and then sent to the Court to request a legally binding Consent Order.
Provided the Court considers the settlement proposal is fair, the Court will approve the settlement and issue a sealed Consent Order. 'Sealed' means the order has been stamped by the Court and it is then fully binding. From that day forward the agreement set out in the sealed Consent Order is considered official and binding. That means that each of the parties is bound to follow the Consent Order and adhere to the agreement it sets out. 
If a party breaches the Consent Order, there may be financial and practical consequences including, for example, the breaching party having to pay any costs incurred by the other party as a result of the breach.
Peace of mind 
The main advantage of obtaining a Consent Order to settle financial matters is that you benefit from the full legal protection of a formal court order. This is achieved without ever having to step foot in a court room or going through expensive and stressful court proceedings.
To prevent the risk of either party claiming for property settlement at a later date, it is important to formalise your settlement in a binding way.
If you would like to find out more about financial settlement services with Fullers please contact reception on 01234 343134 or email us at enquiries@fullersfamilylaw.com
---