Enforcement of a Child Arrangement Order
 September 2020 |  Asia Razaq-Miah
Following parental separation, unfortunately sometimes the parties are unable to agree amicable arrangements concerning the children from the relationship and may need the court's assistance. Parents can apply to the court for a Child Arrangement Order to define arrangements.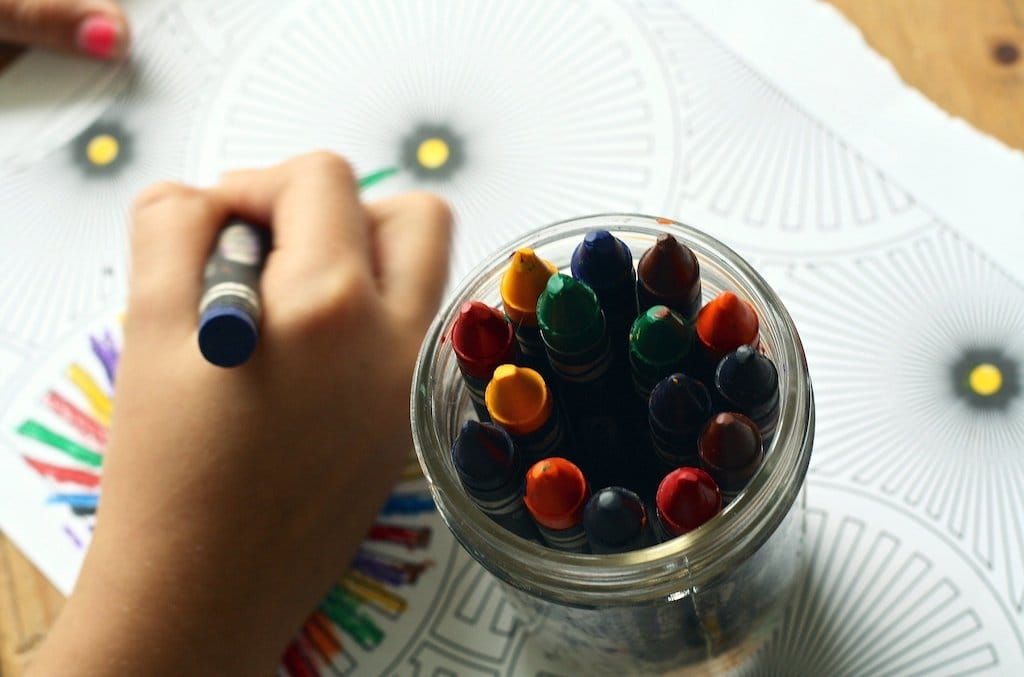 A Child Arrangements Order regulates when and/or with whom a child is to live, spend time or otherwise have contact with. Under section 8 of the Children Act 1989, Child Arrangement Orders regulate contact and living arrangements concerning children.
Unfortunately, even when there is a Child Arrangement Order in place, one party may fail to comply with the Order (for whatever reason) causing uncertainty for the other party and the children.
If a parent breaches the Child Arrangement Order then before considering enforcing the  Order by making a court application the following needs to be established:
If there is a 'warning notice' attached to the Child Arrangement Order. The Child Arrangement Order must contain the 'warning notice' in order for an Enforcement Order to be made. This encourages the parties to comply with the Order and warn of the consequences of failing to do so.
 
You may apply for the enforcement of a Child Arrangement Order relating to contact if you are either the named person in the Order with whom the child lives, or if you are the person named in the Order with whom the child is to have contact with.
When the court considers whether to make an Enforcement Order, the court must be satisfied with consideration of several factors that making the Order is necessary and proportionate to the seriousness and frequency of the party breaching the Order.
The court will take a breach of an Order seriously and will often impose sanctions. Where a court is satisfied beyond reasonable doubt that a person has failed to comply with a Child Arrangement Order, it has the power to enforce it in several ways. 
In enforcement proceedings the burden of proof is on the person in breach of the Order to show they had a reasonable excuse for failing to comply. 
There is a court fee involved with submitting an application for enforcement of an Order.
If you have a Child Arrangement Order in place and a party to that Order is failing to comply with the terms or alternatively, if you are the party who has breached an Order and would like advice then please contact us on 01234 343134 or email us at enquiries@fullersfamilylaw.com for a free no obligation discussion as to how we can assist you.
---