Trying to share contact with your children during lockdown?
 April 2020 |  Martin Fuller
We are receiving a large number of enquiries from people looking for advice on whether or not shared contact should continue or cease during the Covid-19 lockdown.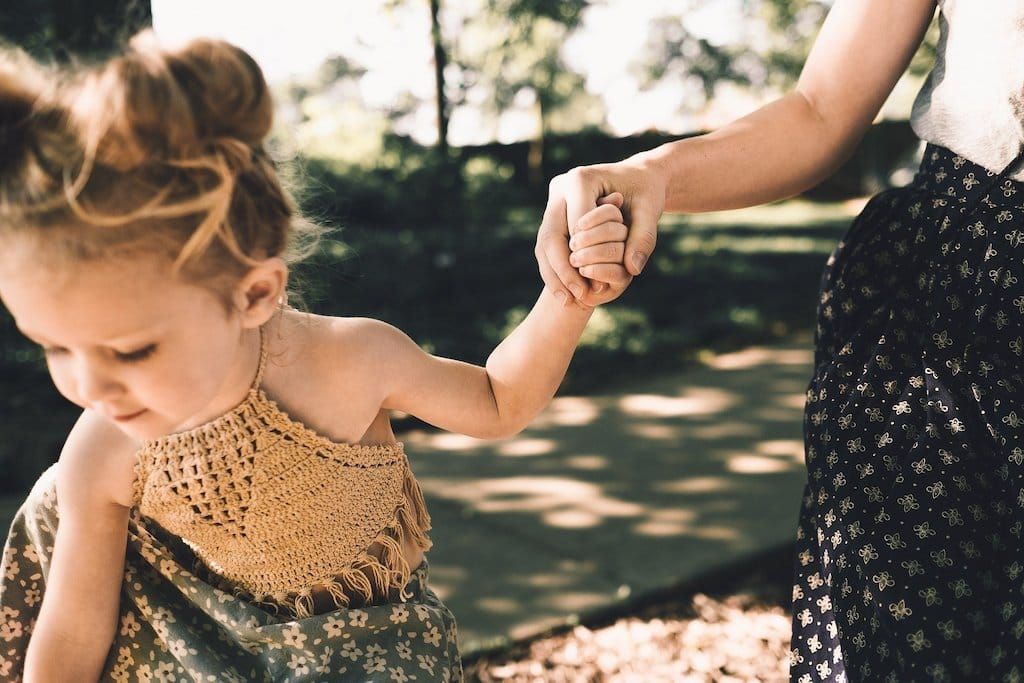 The Government guidance is clear that contact orders should continue, but is it really that straightforward? For instance:
What do we say about a situation where one parent is not complying with the social distancing, or is a key worker and therefore at a higher risk?
 
What do we say about a situation where one parent might be a vulnerable person and therefore at high risk?
 
What about the needs of your child who might wish to see the absent parent?
These issues can, and I suspect in some instances are being used as leverage to control the frequency of contact moving forward during this lockdown. This would certainly not be in your child's best interests. The difficulty I have experienced is that it is hard to know if some of these concerns can be addressed effectively at this time.
In reality, we tend to be creatures of 'omission', in that we sometimes only see what we choose to focus on. For instance, when one parent suggests stopping contact this can shift the other parent's focus on what they see as being a conflict situation, and often not on the possible reasons that might lay behind it, and so the tensions begin, with each parent solely focusing on their idealised outcome. Unfortunately by this time your child's needs may well have been forgotten about.
In my thirty something years of experience in this field of family law, I have never known a more delicately and finely balanced need for expert negotiation skills. This does require a lot of empathy and understanding from both parents, and certainly not the "I am right and you are wrong" approach, which often arises when conflict becomes personalised.
In this difficult situation it is probably more important than ever that you ask for the assistance of an experienced family lawyer to help you either individually or as co-parents to find a mutually acceptable way to move forward with your child's best interests at heart. 
If you are finding yourself in this stalemate situation please remember, in complete confidence, and FREE of charge:
You can call us 7 days a week from 8am-10pm to discuss any concerns that you might have about your family.
 
We offer a free 20 minute consultation, which can be carried out remotely over the telephone, by email, or via online conferencing such as Skype and Zoom.
 
We are happy to talk to you individually, or as a couple to try to resolve issues before they become problems.
So please, if you feel that you would like some support, or simply would like someone to talk to we are here for you. We are here to help by providing positive outcomes for a brighter future.
You can contact us now at enquiries@fullersfamilylaw.com or by calling your local office.
---