Feeling locked-in during lockdown?
 April 2020 |  Martin Fuller
Unfortunately there are numerous families suffering from the effects of being locked down during this Covid-19 pandemic.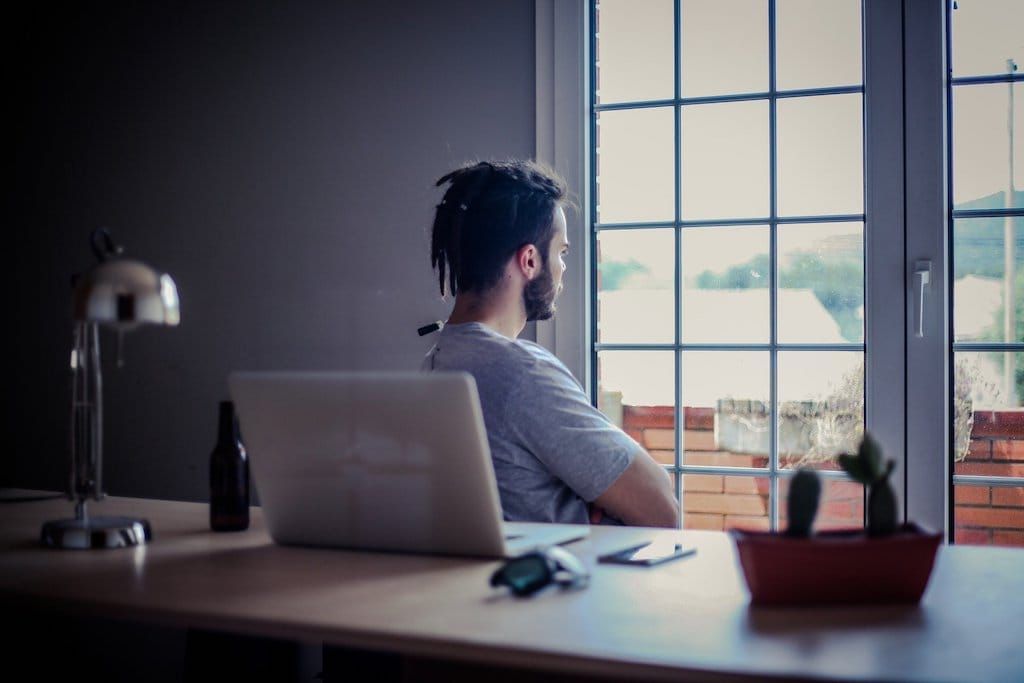 If the relationship was in difficulties before lockdown this will intensify and magnify the discontent. Whilst this advice applies to anyone in a difficult relationship during lockdown I want to primarily reach out to any couple whose relationship is solid, but currently under the strain caused by lockdown.
As family lawyers we understand that when couples separate under difficult circumstances and sometimes have to remain living together for anything up to 9 to 12 months, that this is an unbelievably difficult environment to survive in, especially if there are young children in the family setting. 
These levels of stress often leads to conflict and in serious situations the courts have to become involved to regulate who can and does live in the home. These are the severest of cases.
However, for the majority of people, most relationships just need a little help with some coaching, conflict management or just a third party to look at their situation and make some suggestions, such as "What about trying this, or that?"
At Fullers we always try to help couples and families in difficult circumstances. That is what we are here to do. So in the current lockdown, I am offering our experience and support to try and see if we can make some suggestions (based on our experience) that have worked for other couples considering separation, which might also work for you, and save your relationship in these testing times.  
Indeed, you do not have to be thinking about separating to contact us. You may just want to talk to someone or to get some help with a few coping strategies to help you and your partner at this difficult time. 
If you find yourself in this situation please remember, in complete confidence, and FREE of charge:
You can call us 7 days a week from 8am-10pm to discuss any concerns that you might have about your family.
We offer a free 20 minute consultation, which can be carried out remotely over the telephone, by email, or via online conferencing such as Skype and Zoom.
We are happy to talk to you individually, or as a couple to try to resolve issues before they become problems.
So please, if you feel that you would like some support, or simply would like someone to talk to we are here for you. We are here to help by providing positive outcomes for a brighter future.
You can contact us now at enquiries@fullersfamilylaw.com or by calling your local office.
---