Social media - the impact on children & court proceedings!
 August 2019 |  Anjani Fatania
With technology and gadgets forever developing, there are a lot of fears relating to the security of children on social media and through the use of their gadgets.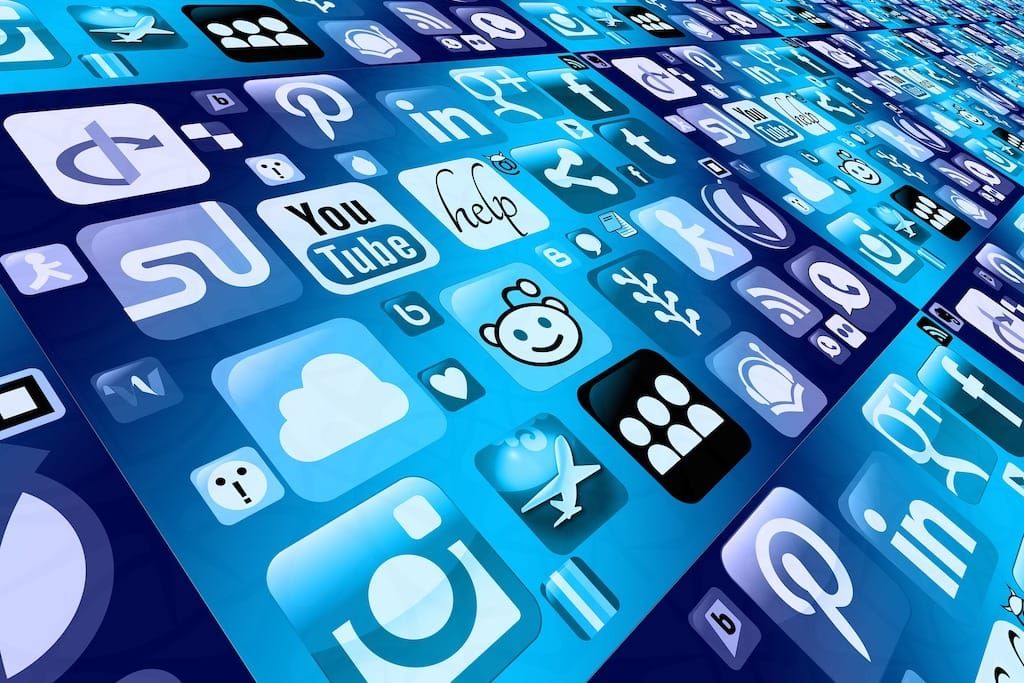 Sky has now launched a 'smartwatch for kids' called Spacetalk Kids Watch. This gadget allows parents to track their child through the GPS tracker and can also alert the parent if the child goes beyond any approved locations. Whilst there is no camera, apps or social media on this device, what do we need to be mindful of with children when they are online and using gadgets?
The NSPCC encourage parents to regularly communicate with their children about their actions online. It is important that parents are aware of what children are doing online and provide guidance as to how they can stay safe. Children should also be made aware that they should approach a parent or adult if they have any worries from anything which they have seen online. It is also important for parents to look at what the children are using with them so that they are familiar with why these are preferences for their child. Rules can be agreed as a family regarding the use of websites, apps and games and much technology has settings available to ensure that it is child safe.
In Children Act proceedings the use of social media affect is increasingly a factor.
Concerns may be raised within proceedings relating to what children have viewed on social media. For example, a parent could be criticised as not considering a child's welfare by allowing a child to access content online that is not appropriate.
The parents' activity on social media could be relevant, to potentially damaging effect, with posts, screenshots and messages produced as evidence.
Any party to Children Act proceedings needs to remember that the proceedings are private and details concerning children should not be shared on a platform. The messages/posts could not only be used as evidence but may also be viewed by the children involved in the case.
It is important that the impact of social media on children and court proceedings remains at the forefront of a parent's mind. You never know when a naïve post may come back to haunt you!
Here are a few relevant articles that you might find of interest:
If you would like to find out more about assistance with a case involving children, and how Fullers can help please contact reception on 01234 343134 or email us at enquiries@fullersfamilylaw.com
---