Your approach to the problem can become the problem!
 February 2019 |  Martin Fuller
Whenever we discuss a subject we make three non-conscious decisions: what we want to focus on; what it means to us; and what we should do to create the result we desire.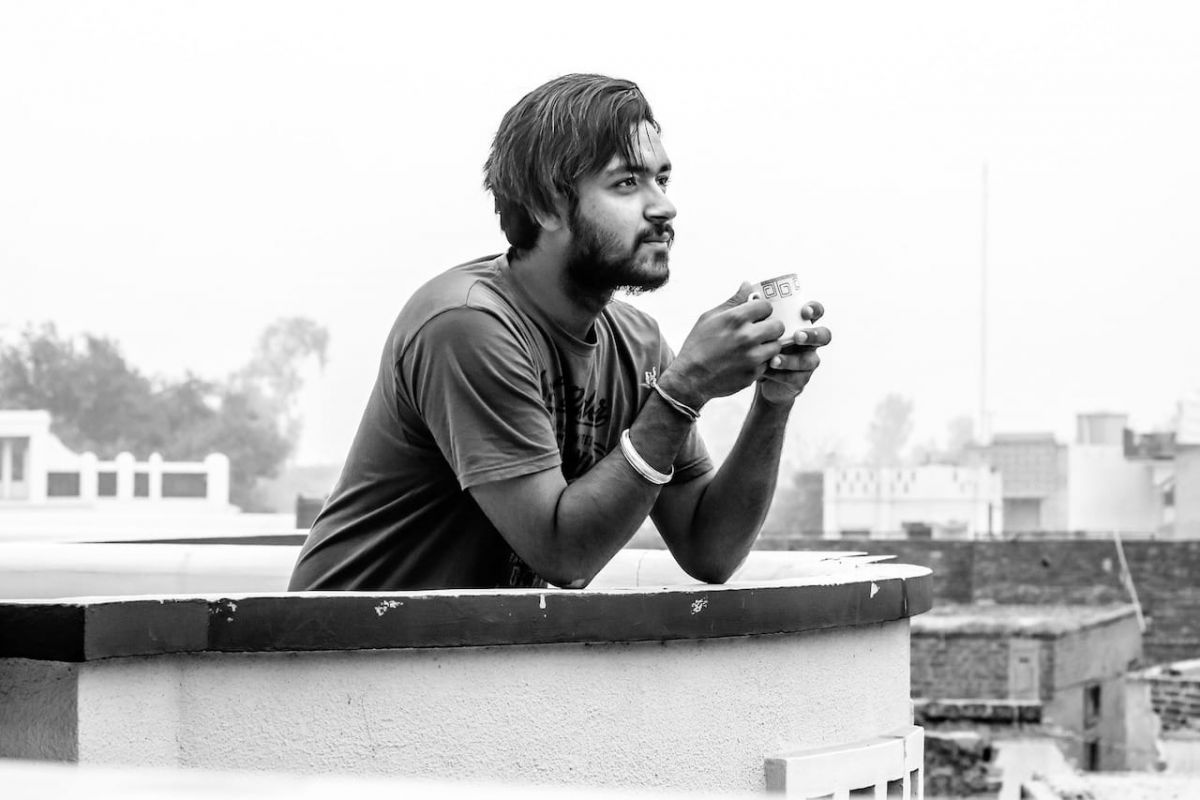 If we do not manage these three non-conscious decisions we will enter into what is called 'positional bargaining'. It is positional bargaining that often leads to the breakdown of a relationship in the first place, and if using positional bargaining after the breakdown of a relationship you are increasing the risks of achieving an unwanted outcome and possibly an acrimonious and expensive court battle.
The problem with positional bargaining is that it focuses on your required outcome. This is fine if you are buying a jacket, dress or a car but for more complex negotiations it often leads to unsatisfactory results. Positional bargaining by its very nature concentrates on your desired outcome and the more you are forced to defend that desired outcome the more committed and determined you become to achieve it. However, seeking a mutually acceptable family focused outcome would be more beneficial than trying to hold on to your original position.
A high profile negotiation under the Kennedy administration illustrates the problem with positional bargaining.
Back in the 1960's the United States and the Soviet Union entered talks, to reduce nuclear weapon production, focusing on banning the testing of nuclear weapons, with the agreed desire to end the nuclear arms race.
The negotiations broke down over the number of inspections each super power would allow the other to undertake in their territory. The Soviet Union would only agree to 3 inspections per year, whilst the United States insisted on 10. The talks broke down as each held fast to their own positions!
Here we had world-class negotiators caught in a positional bargaining checkmate, blind-sided by their own expectations and assumptions. Not one person at that negotiation knew what was meant by the word 'inspection'. Did inspection mean 1 man attending the others territory for 1 day per year? Or did it mean 1,000 men attending for 300 days? Without defining and agreeing what was meant by an inspection the number of inspections per year was irrelevant, yet it ended the talks!
It is very easy to see these errors from the outside looking in. But be aware, when negotiating your own solutions to a find a settlement, be sure you are not being blind sided by your own positional bargaining.
My previous blog looked at listening, asking questions and walking away to consider the others point of view. By adopting this approach it will help avoid the pitfalls of positional bargaining. Also, if you are not defending your position or attacking the other position neither of you will become entrenched in your respective positions.
Once you have obtained the relevant information from listening and asking questions, you will see the problem from the others point of view and really understand the issues. Now you can identify the main concerns and issues between you - not your respective positions. Then you can consider what proposals to make that might provide a mutually acceptable solution and return to the discussions' with new options for deliberation.
We offer negotiation-coaching sessions with a money back guarantee. Please call 01234 343134 or email enquiries@fullersfamilylaw.com for details of how we can help you prepare to negotiate on family related issues.
---