Family Law Solicitors Milton Keynes
Our Milton Keynes office is based at Ashton House, 409 Silbury Boulevard, Central Milton Keynes, MK9 2AH. We are happy to meet you in person at our office or if you prefer remotely via Zoom or telephone.  
Please feel free to call our Milton Keynes office on 01908 849919.
We understand that you may be finding the current situation both concerning and confusing.
First and foremost, we are family lawyers and mediators and, as such, we are here to help you and your family with issues that might arise whilst you are trying to deal with what is currently happening.
So please remember, in complete confidence, and FREE of charge:
You can call us 7 days a week from 8am-10pm to discuss any concerns that you might have about your family. 
We offer a free callback, which can be carried out remotely over the telephone, by email, or via online conferencing such as Skype and Zoom.
We are happy to talk to you individually, or as a couple to try to resolve issues before they become problems.
So please, if you feel that you would like some support, or simply would like someone to talk to we are here for you.
We are here to help by providing positive outcomes for a brighter future.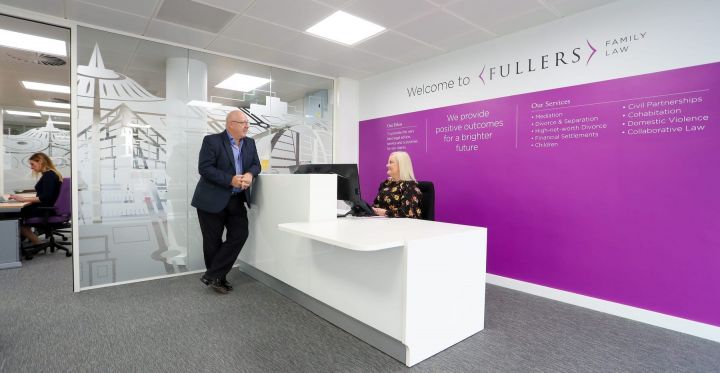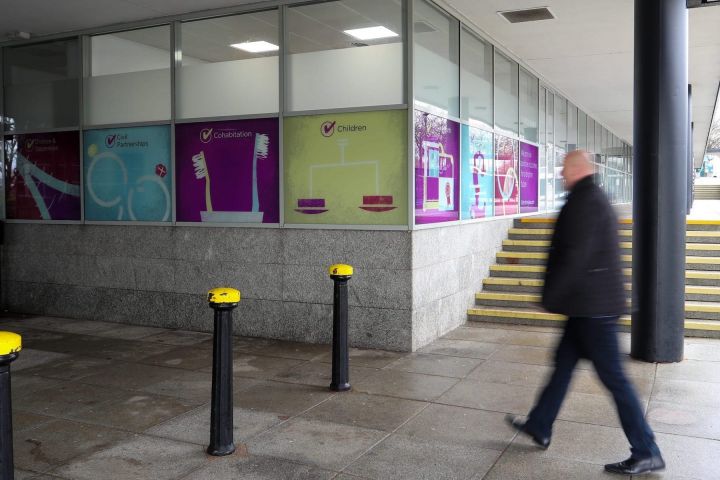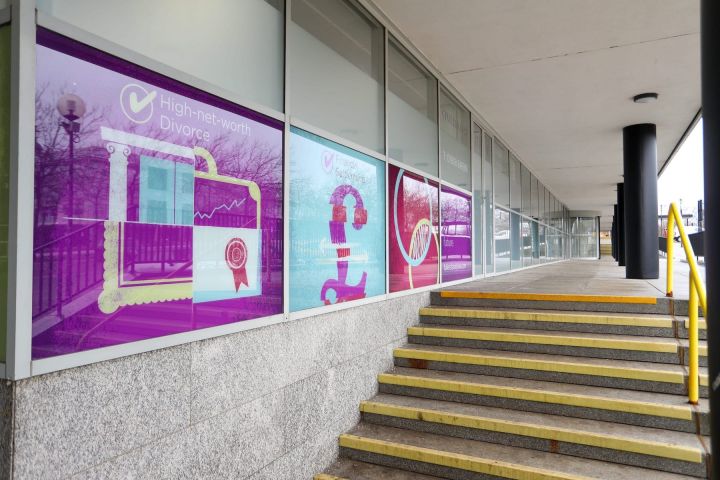 Fullers Family Law are an established firm of family law solicitors in Milton Keynes with a recognised skill for handling delicate family matters, dispute resolution and other legal services to the benefit of the family unit.
As divorce solicitors, we are a supportive team who can help guide you to the best and most positive decisions and outcomes for your family, offering expert legal advice with a friendly manner.
Milton Keynes Directions
Our offices are an 18 min walk away from Milton Keynes Central train station.
If you are travelling by car/taxi from the train station, we are 4 mins away via Sidbury Blvd or we can be reached in 9 mins by bus.
For local parking, we are ideally located just a short walk away from North Nine Street Car Park.
We are also conveniently based next to Milton Keynes Magistrates Court.
Office attendance by appointment only.
Thinking about a divorce and its implications?
Unsure what the next steps are?
Book a FREE consultation with us now to find out more.
Our team of solicitors in Milton Keynes know that dealing with complex and difficult family matters can be incredibly stressful and daunting, so we aim to keep the whole process as easy as possible, supporting you from start to finish.
Managing the break-up of a family can be challenging, so it is important that you choose divorce solicitors who will be able to help you make the right choices for your family needs.
Our office in the heart of Milton Keynes is well established in the area, with our team exclusively specialising in matters of family law. This allows us to offer the best legal services for your needs, to support and guide you through problems within your family life.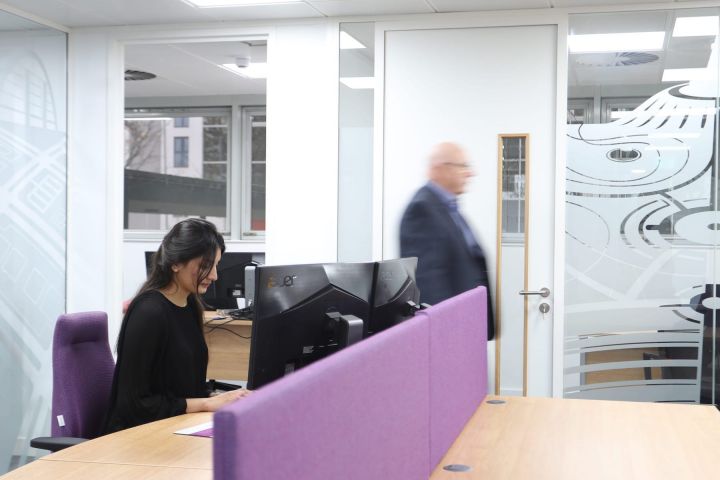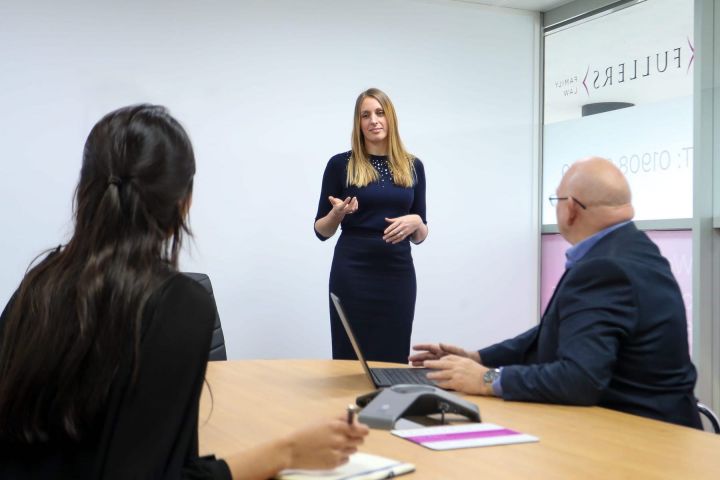 Need some advice out of hours?
Our offices are staffed Monday - Friday, from 9am-5pm. However, if you need to talk to someone between 8am-10pm, 7 days a week, please call 01908 849919. We will be happy to help.
---
We understand that finding a solicitor that you feel understands your own specific situation can be a daunting task. So you can book a free callback with us here.
We have also created a series of fixed-price consultation meetings with a full 'no questions asked' money-back guarantee promise.
---
Our Services
---
FAQs
---
Why choose Fullers Family Law in Milton Keynes?
We are a specialist family law firm based in the heart of central Milton Keynes, with a great reputation in the area. We work exclusively in the field of family law, with specialists in children, money and property.
---
Where is your office located?
We can be found in central Milton Keynes at Suite 467, Ashton House, 409 Silbury Boulevard, Central Milton Keynes. MK9 2AH
---
How much are legal services with you in Milton Keynes?
We offer a range of flexible free structures to suit our clients here in Milton Keynes, including fixed and capped fees. We can also set up more flexible pay-as-you-go type fees, with hourly rates dependant upon the status and experience of the person responsible for your work.
---
Do we need to attend court in order to resolve our money dispute?
Not at all. We encourage all of our clients to try to reach an agreement without court proceedings. We use mediation or negotiations through solicitors first and foremost, with court attendance really as a last resort option.
---
What happens if we cannot agree on who should look after our children?
If there is a dispute over where children should reside, or who they should live with, it will fall to a Judge to decide in court. This is always a last resort, and we highly recommend you attempt to resolve the issue through mediation.
---